curator

The wall hoist – fixed stationary and mobile.
CURATOR patient hoist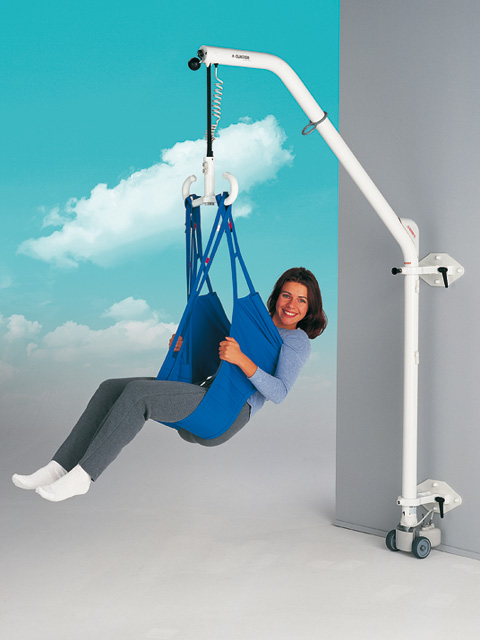 It is absolutely important for the patient to be transported gently and securely from one place to another. aacurat has a smart, space-saving product for you – the CURATOR patient hoist.
The design is easy to install with several individual fastening possibilities on the wall or anywhere in the room. The CURATOR wall lift is stationary and mobile.
By simply suspengin it in and out of the wall the lift can be used in all rooms where wall brackets are mounted. It can be transported easily due to the wheels and castors.
The CURATOR patient hoist of aacurat is made of high-quality corrosion-free materials. This makes for a long service life. In addition, the CURATOR is an absolute lightweight. After lifting the person turning, rotating and lifting can easily be done with just one hand! The controls for this are integrated in new shaping in the grip.
CURATOR can be used everywhere where it is needed in everyday life.
Have we aroused your interest? Then please contact us here.
Video
Specifications
CURATOR patient hoist
artilce no. 8235001
load capacity: 140 kg
lifting speed: approx. 20mm/s
motor: electirc motor 230 V / 50 Hz ; 180 W; 0,8 A
operation duration: 1 min. / 9 min.
protection category: IP 56
3,5 m power cord
control system: pneumatic pushbuttons integrated into the grip
materials: corrosion resistant steel, aluminum and plastic
surface: powder coated
colour: white
weight: approx. 20 kg
mechanical emergency lowering
Made in Germany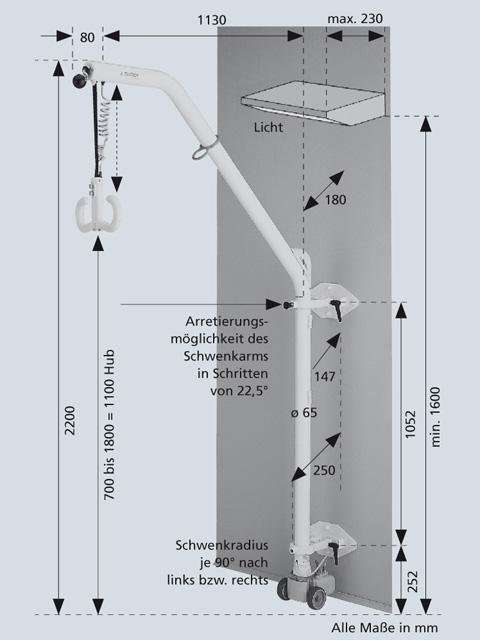 Wall fixings
Wall fixing set WHS-30
article no. 8267201
for all masonry
complete with all components
possible distance pieces: all DZ-P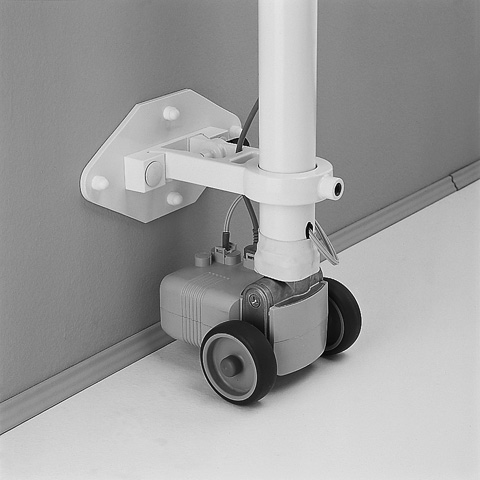 wall fixing set WHS-16,5
article no. 8223701
for concrete and solid masonry
complete with bolts
possible distance pieces: all DZ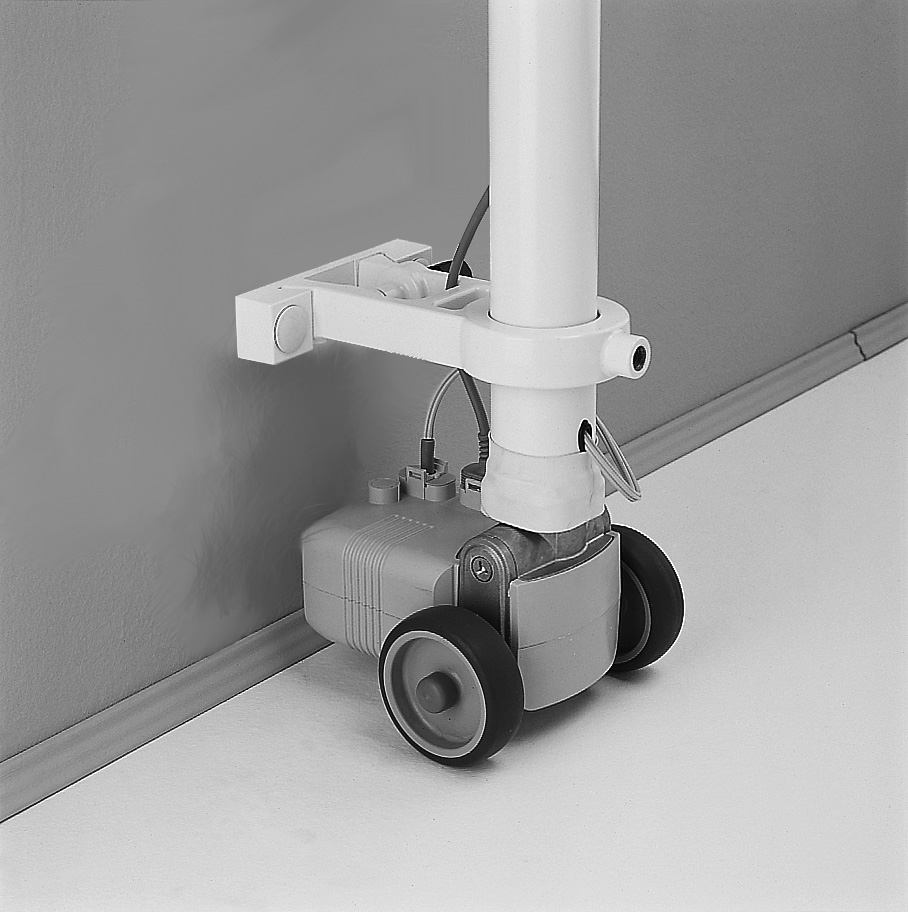 wall fixing set WHS-80
article no. 8267301 wall fixing set WHS-80-E CURATOR only at one side of the wall
article no. 8267401 wall fixing set WHS-80-B CURATOR at both sides of the wall
for light construction walls
possible distance pieces: all DZ-P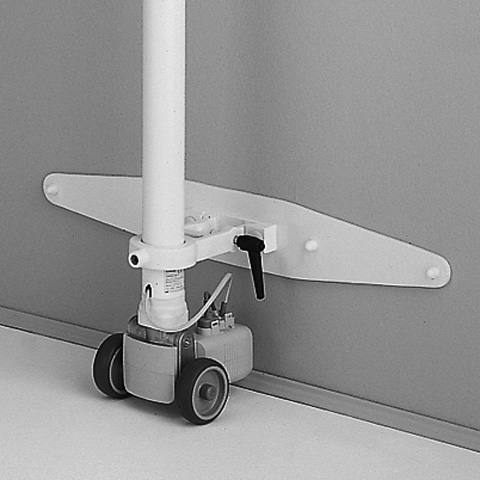 Distance pieces
different wall distances can be eliminated by using distance pieces.
article no. 8233601 DZ 10 10 x 165 mm
article no. 8233701 DZ 20 20 x 165 mm
article no. 8233801 DZ 40 40 x 230 mm
article no. 8233901 DZ 80 80 x 230 mm
article no. 8206901 DZ 100 100 x 270 mm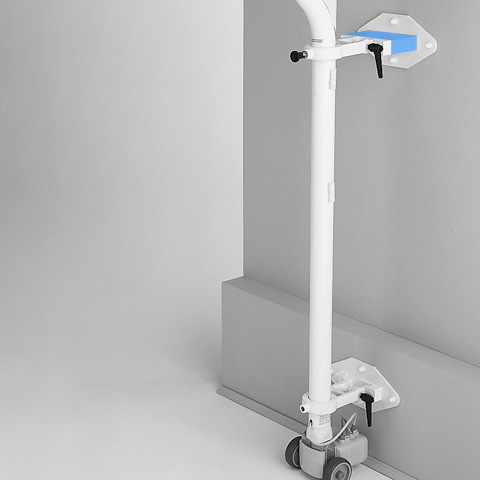 Fixings independent from the wall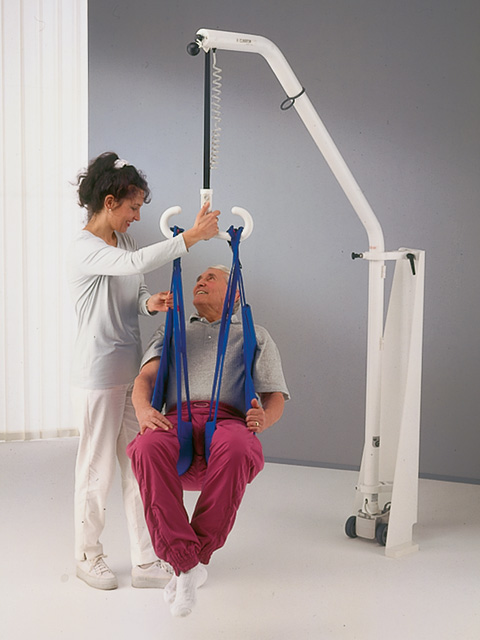 free standing CFS
article no. 8239601
fixed on the floor
compl. with all mounting components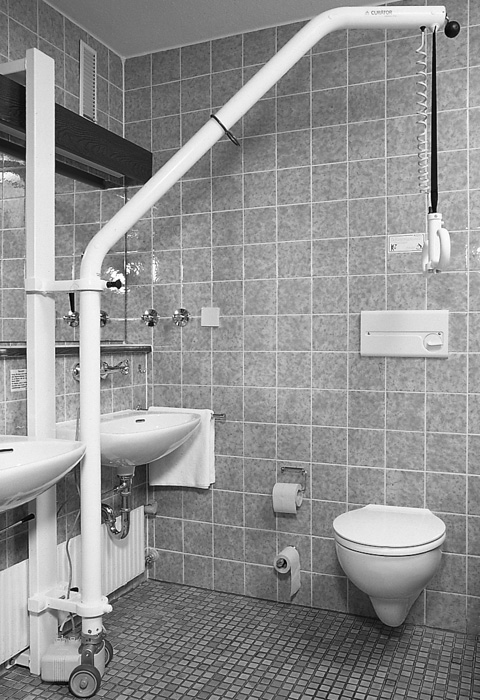 floor-wall fixing CWS
article no. 8269802
mounted on the floor and attached to the wall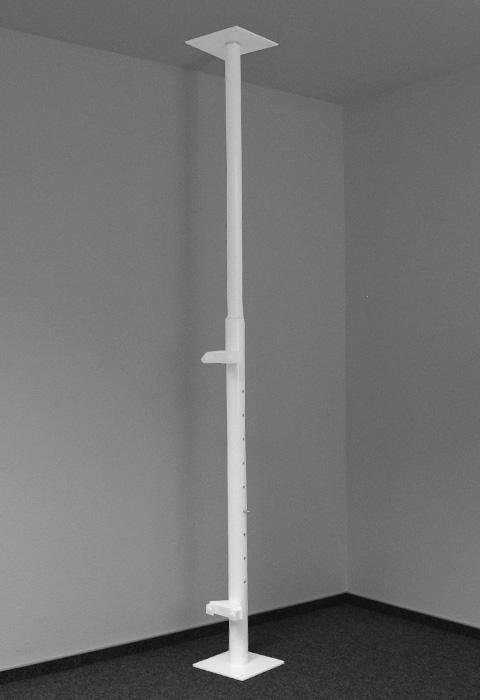 Floor-ceiling fixing CDS
article no. 8234301
spread between the floor and the ceiling
no mounting material needed
Accessories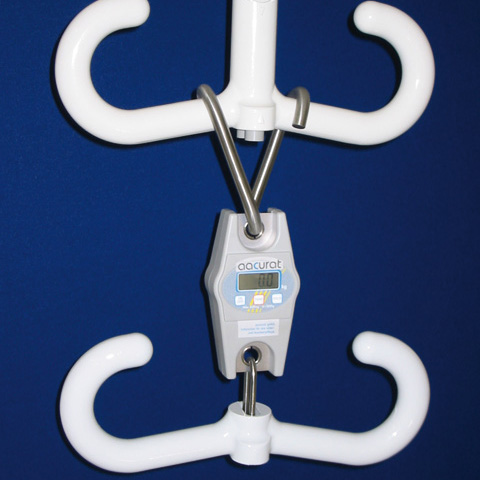 Electronical scale
article no. 8235002
complete with mounting and accessories
battery operated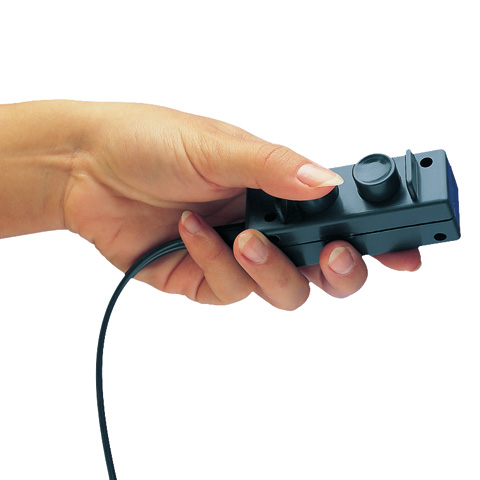 Remote control
article no. 8245600
remote control with 1.5 m spiral cord

Post has no taxonomies