genius

2-in-1 lift – standing up- and sling hoist in 1 device.
genius – two applications, one hoist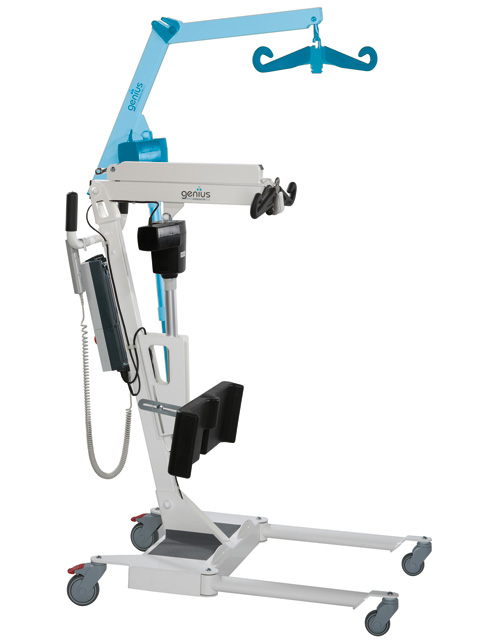 The innovative 2-in-1 lift genius from aacurat convinces with absolute flexibility in use. It can be used as a standing-uplift and as sling lift. The conversion is carried out without tools and without additional parts – see for yourself.
1 … as hoist from sitting to standing position
A modern hoist corset provides spinal column support and allows the patient to be lifted up by genius in a stable and comfortable way.
The posterior area is free.
The hoisting procedure can be effected till a standing position is reached.
2 … as hoist with fabric sling
genius offers a substantial height for multipurpose lifting applications. It also allows a hoisting from the floor.
genius is a versatile helper for the care in everyday life.
Have we aroused your interest? Then contact us here.
Converting the lift
The genius hoist can be easily transformed by hand from one function to the other without additional separate individual parts!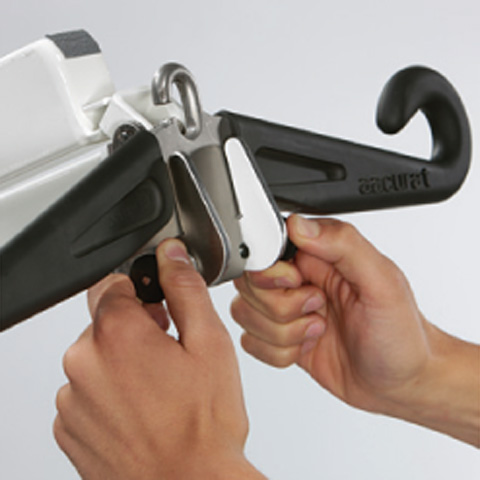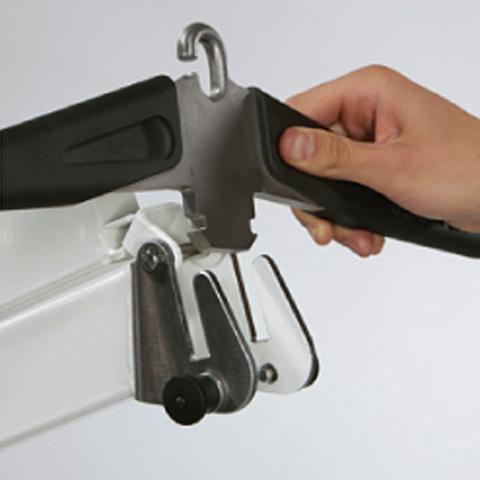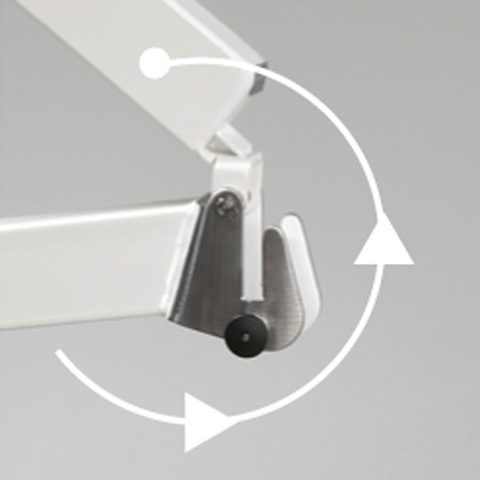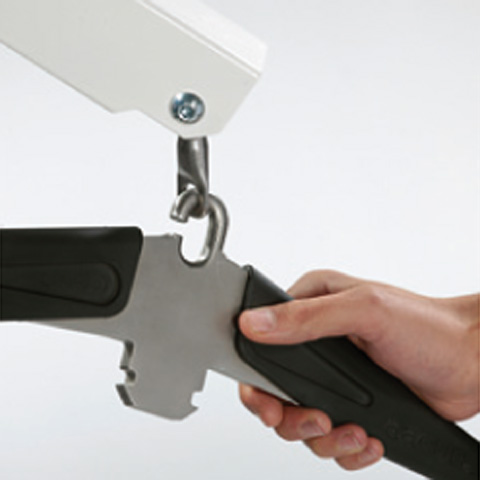 2 Applications = 1 Lift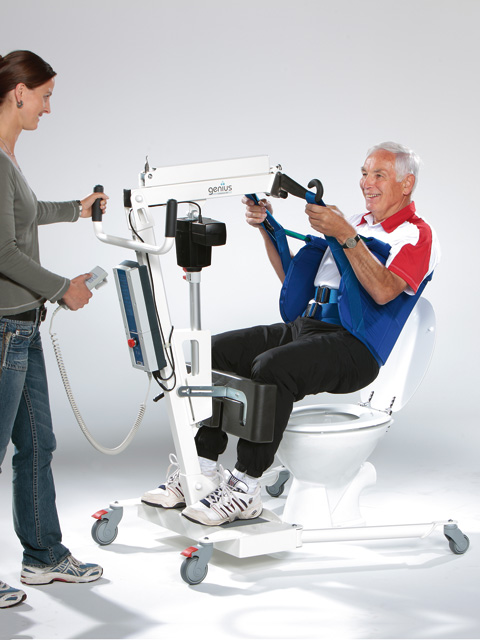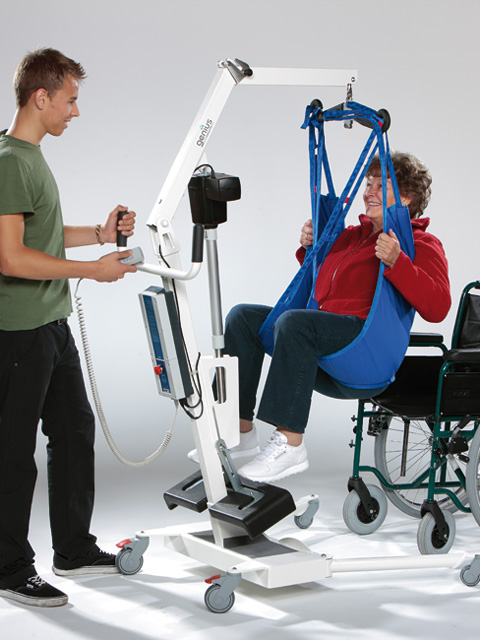 Video
Technical specifications
genius UniversalLift
article no. 8805000
load capacity: 175 kg
weight: 52 kg
lifting speed: approx. 30mm/s
rechargeable battery 24 V
electrically lifting
electrically supported spread
remote control
electric protection categroy IP 44
Made in Germany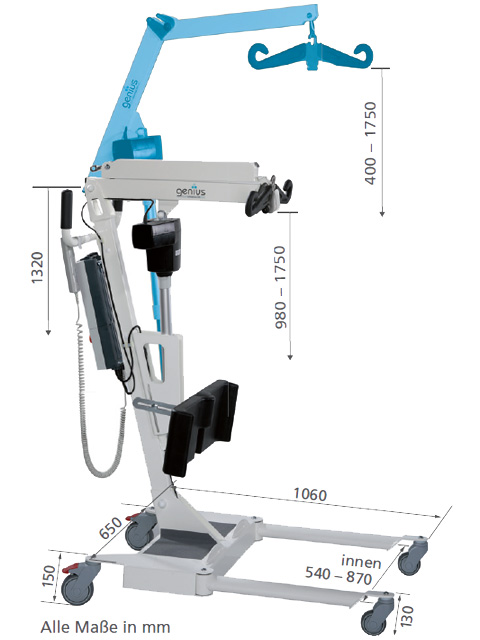 Custom build
Low carraige height
on demand
Allows moving under heights lower
than 60 mm resp. 90 mm

Accessories
Lower leg supports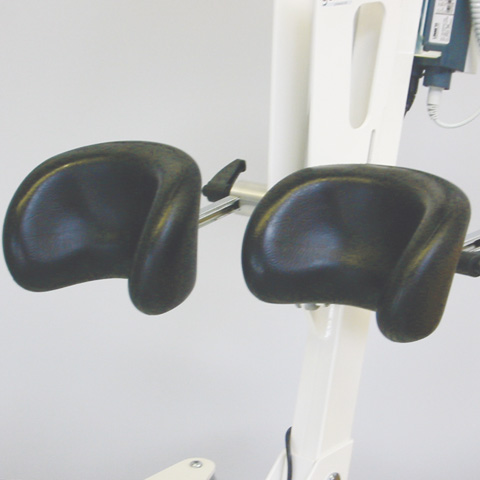 article no. 8806002
variably single adjustable
Strap foot holders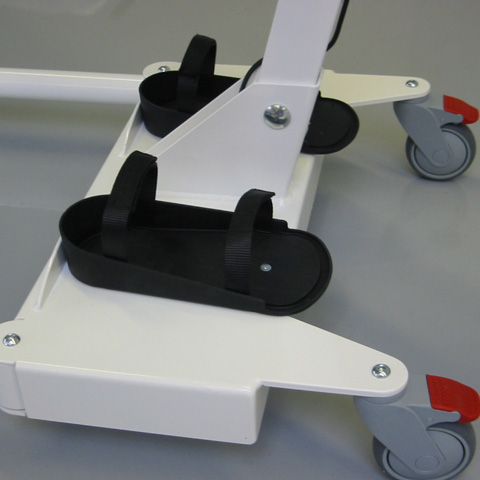 article no. 8823300

Hoist corset AK
article no. 8806000
Hoist corset AK-S (small)
without image
article no. 8806001
Post has no taxonomies