hebix

In case of emergency – small, lightweight & foldable.
HEBIX – the mobile lifting aid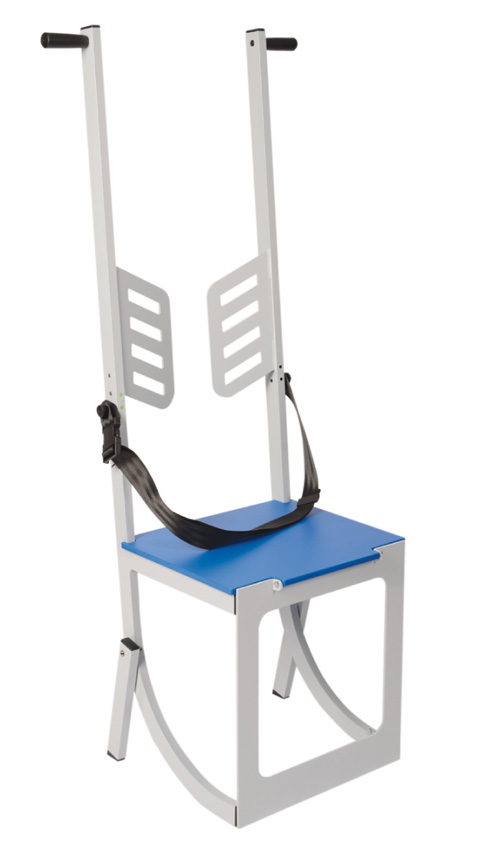 Small, lightweight and foldable – that is the claim of the new HEBIX from aacurat. The mobile lifting aid makes life in care considerably easier. The integrated, innovative rolled edge design allows lifting lying people off the floor with very little effort.
aacurat has the solution ready – HEBIX mobile lifting aid. HEBIX is lightweight (10.5 kg) and easily foldable. The lifting aid can be easily transported even in the smallest car and is always ready to use. With a few simple steps HEBIX is ready to use and applied to the person lying on the floor. The strength required to lift, is only about a quarter of the body weight of the person to be lifted – only 20 kg for a person weighing 80 kg.
If you are interested we can send you information material. Contact us here.
Video
Specifications
Lifting aid HEBIX
article no. 7700000
load capacity 100 kg
size approx. 75 x 45 x 15 cm
weight approx. 10,5 kg
Surface powder coated

Accessories
HEBIX carry bag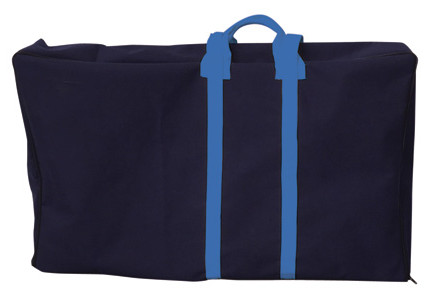 article no. 7700001
HEBIX – small, lightweight and foldable.
The

mobile

lifting aid

for emergency

folds

small and

is easy to transport

. Thanks to the minimum reqired space HEBIX can always be

where it is needed

most

no matter

whether

in the bathroom

,

the closet

or in the trunk of a car

.


In a few simple steps

, the

mobile

lifting aid

HEBIX

is

assembled

and

ready for use

.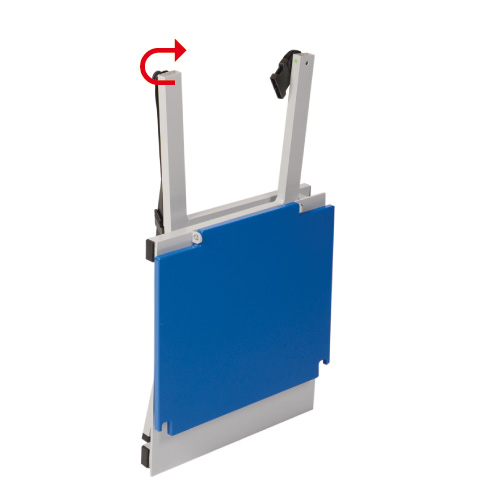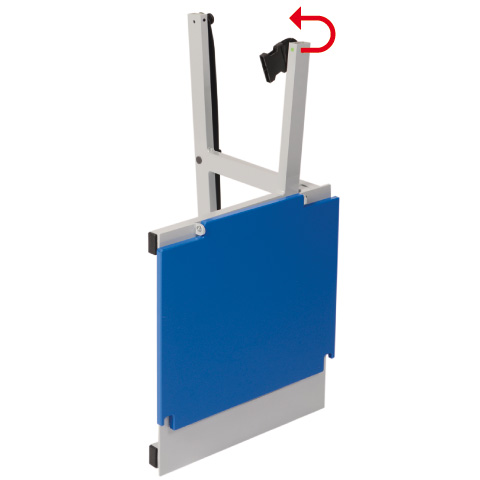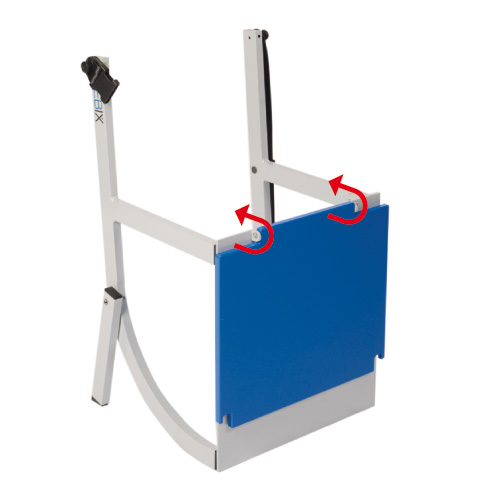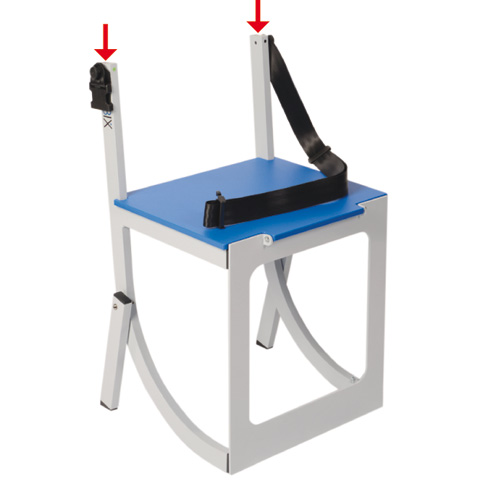 Simple application of the lifting aid HEBIX
The following 6 images show how to apply the lifting aid HEBIX to the fallen person. After the simple, fast assembly HEBIX can be applied to the person very easily.
With the integrated backrest and by adjusting the headrest, the fallen person is lifted as comfortable as possible. The integrated seat belt prevents the person from slipping off the seat.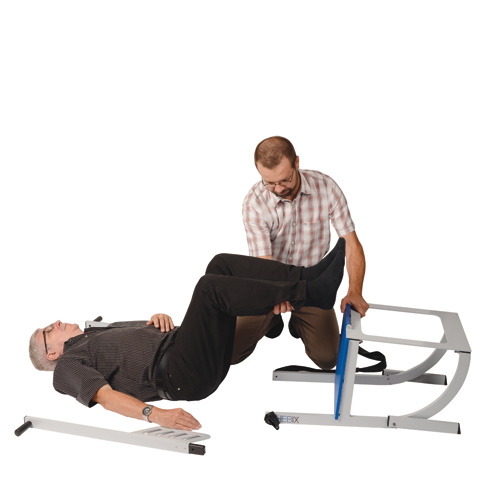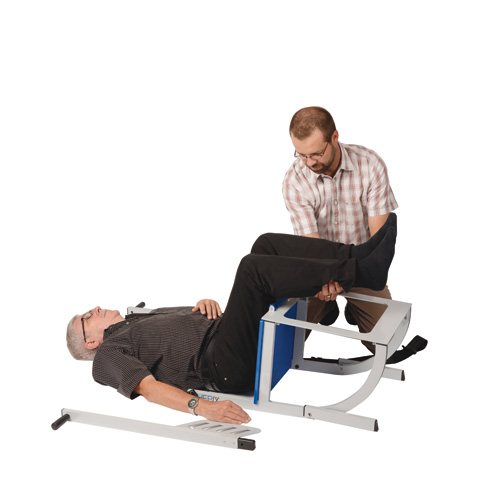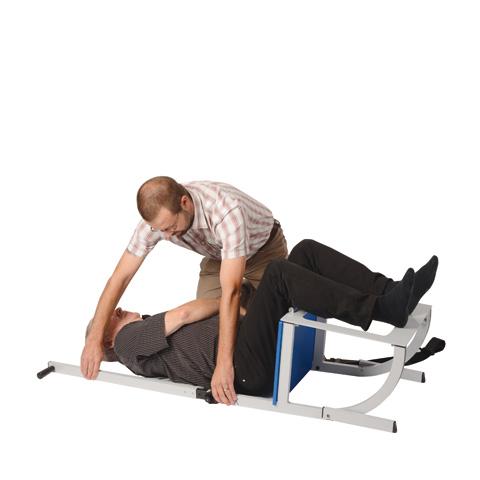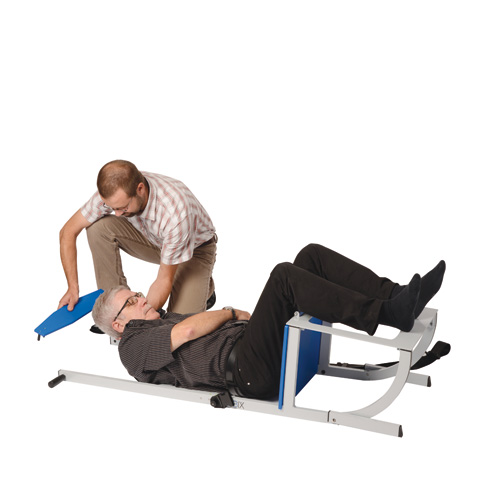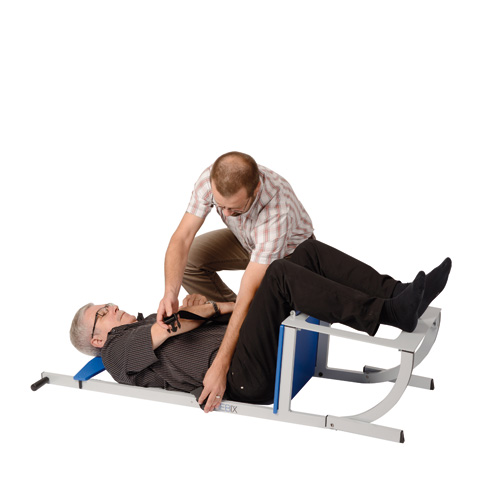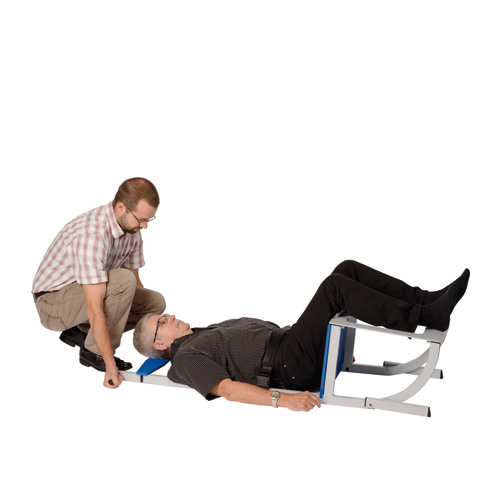 Safe and easy to use
The innovative support legs of the lifting aid HEBIX work autonomously and move in the support position once the vertical position has been reached. HEBIX is then self-supporting and the helper can fully concentrate on the lifted person.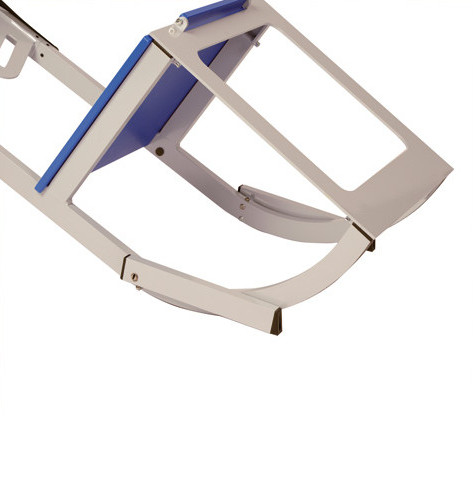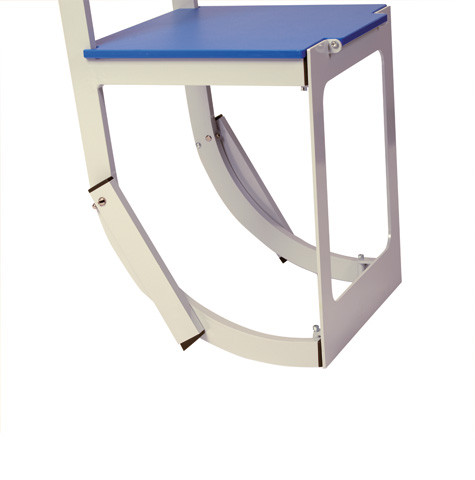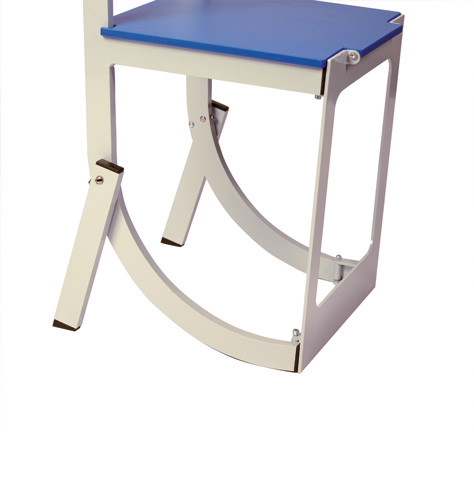 Post has no taxonomies