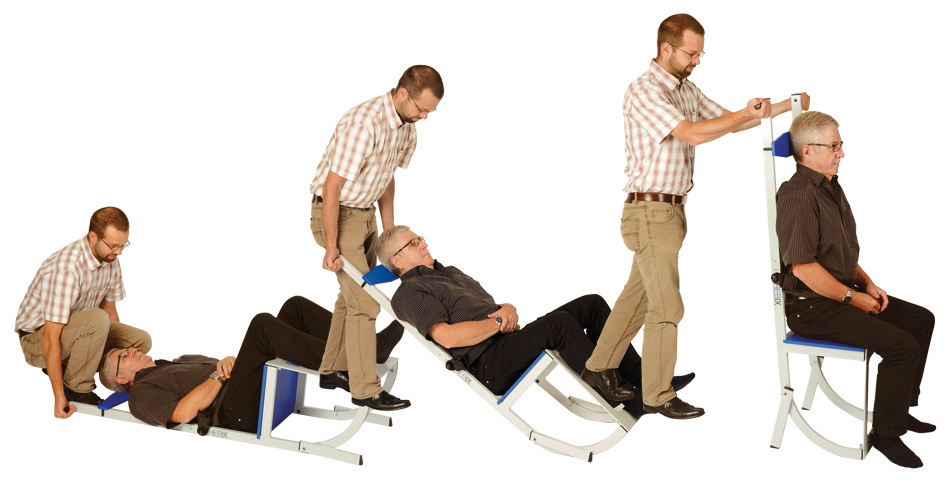 In case of emergency – small, lightweight & foldable.
HEBIX – the mobile lifting aid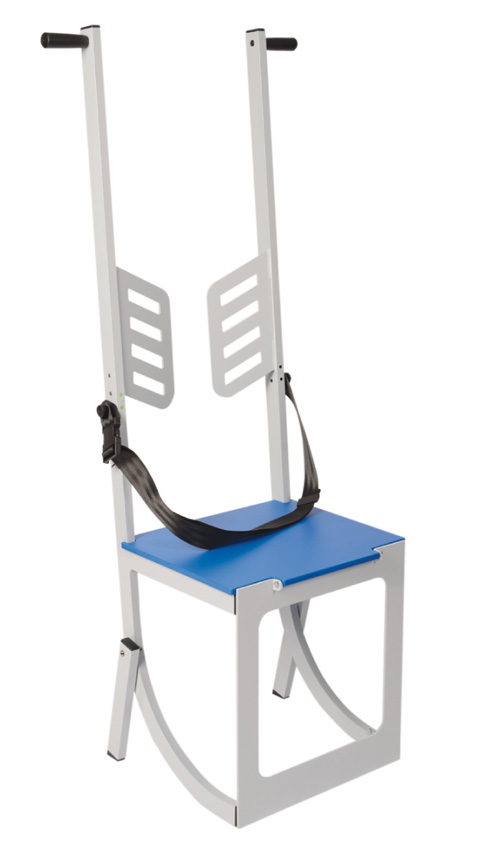 Small, lightweight and foldable – that is the claim of the new HEBIX from aacurat. The mobile lifting aid makes life in care considerably easier. The integrated, innovative rolled edge design allows lifting lying people off the floor with very little effort.
aacurat has the solution ready – HEBIX mobile lifting aid. HEBIX is lightweight (10.5 kg) and easily foldable. The lifting aid can be easily transported even in the smallest car and is always ready to use. With a few simple steps HEBIX is ready to use and applied to the person lying on the floor. The strength required to lift, is only about a quarter of the body weight of the person to be lifted – only 20 kg for a person weighing 80 kg.
HEBIX – small, lightweight and foldable.
The mobile lifting aid for emergency folds small and is easy to transport. Thanks to the minimum reqired space HEBIX can always be where it is needed most no matter whether in the bathroom, the closet or in the trunk of a car.
In a few simple steps, the mobile lifting aid HEBIX is assembled and ready for use.
Simple application of the lifting aid HEBIX
Die folgenden 6 Bilder zeigen schrittweise das Anlegen der HebeHilfe HEBIX an die gefallene Person. Nach dem einfachen, schnellen Zusammenbau kann HEBIX ganz einfach an die Person angelegt werden.
Durch die Lehnen und das Anpassen der Kopfstütze wird die gefallene Person so angenehm wie möglich aufgehoben. Der integrierte Sicherheitsgurt verhindert ein Verrutschen auf der Sitzfläche.
Lifting aid HEBIX
article no. 7700000
load capacity 100 kg
size approx. 75 x 45 x 15 cm
weight approx. 10,5 kg
Surface powder coated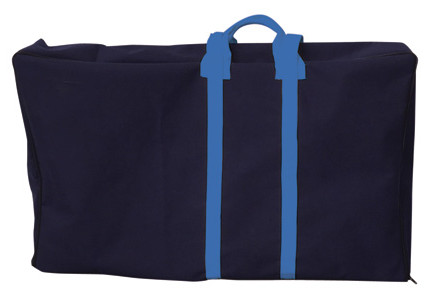 HEBIX carry bag
article no. 7700001
accessory no. 22.29.01.1…
We gladly introduce you our products on site at your company. If you are interested in a demonstration in our buildings in Hüttlingen, even that is no problem. Just stop by if you are around.
aacurat GmbH
gottlieb-daimler-str. 9 | d-73460 hüttlingen | +49 (0) 7361 921 920 | hilfsmittel@aacurat.de
✓
competent consulting
✓
customer intimacy
✓
short delivery time
✓
highest quality
✓
great flexibility
✓
excellent service
Questions? Please contact us!
The aacurat team has over 20 years of experience in the field of development and design, as well as in the use and application of patient lifts. Both in the stationary as well as in home care, our lifters at home and abroad have its worth. Since 2011, we have the PPS + ventral- system to a dedicated tool for intensive care. Development, design and manufacturing in Hüttlingen, Germany.