HEBIX – the mobile lifting aid
genius – two applications, one hoist
transit –
the transfer lift without any slings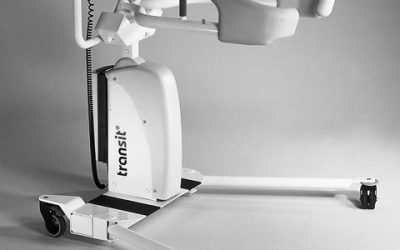 Our transfer lift transit is now also easy to get in Abu Dhabi.
read more
We are pleased that you are interested in our slightly different products, in which we have implemented our philosophy. Work simplification and physical relief for the carer with gentle and widely pain-free help for the patient!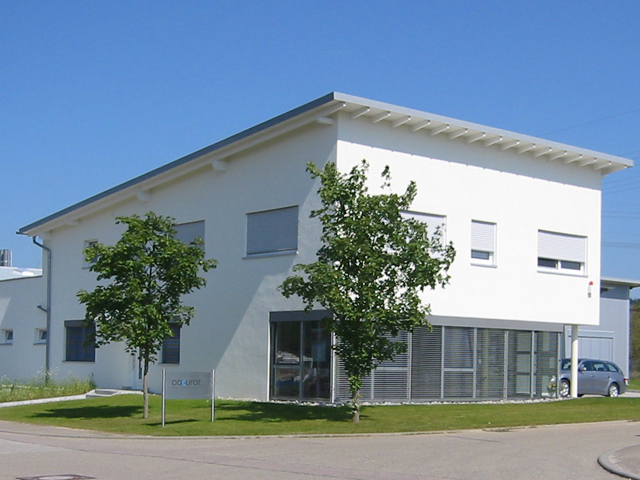 We gladly introduce you our products on site at your company. If you are interested in a demonstration in our buildings in Hüttlingen, even that is no problem. Just stop by if you are around.
aacurat GmbH
gottlieb-daimler-str. 9 | d-73460 hüttlingen | +49 (0) 7361 921 920 | hilfsmittel@aacurat.de
✓
competent consulting
✓
customer intimacy
✓
short delivery time
✓
highest quality
✓
great flexibility
✓
excellent service
Questions? Please contact us!
The aacurat team has over 20 years of experience in the field of development and design, as well as in the use and application of patient lifts. Both in the stationary as well as in home care, our lifters at home and abroad have its worth. Since 2011, we have the PPS + ventral- system to a dedicated tool for intensive care. Development, design and manufacturing in Hüttlingen, Germany.